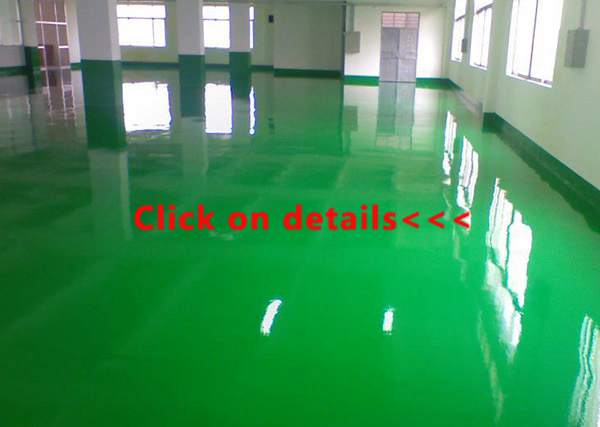 Waterborne epoxy seal primer
First, the composition:
The lacquer is composed of a water-based epoxy resin, an auxiliary agent and a solvent, and the curing agent is a component two.
Second, the characteristics:
The paint is water and acid resistant. Mainly used as a closed primer for concrete, filling the gaps on the concrete surface, strengthening the strength of the concrete surface, forming a strong enough foundation for the back coating.
Third, use:
The paint can be used as a sealing base or a bottom joint for the protection of cement and concrete substrates.