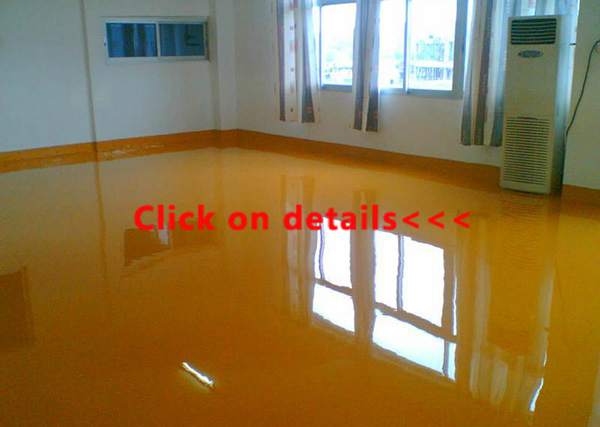 Epoxy colored intermediate coat
Applicable places: heavy pressure areas, workplaces with large impact.
Product Overview:
1. This product is a two-component epoxy resin coating. The application of medium coating can increase the mechanical properties of the ground.
2, can be used in combination with sand to increase the thickness of the film and increase the flatness.
3, fast curing, good hiding rate, can be used for scraping putty.